Jessica Fontenot draws and paints our contemporary world, often from the driver's seat. Her work is a mix of infrastructure observations and a record of place as anchors for our memories.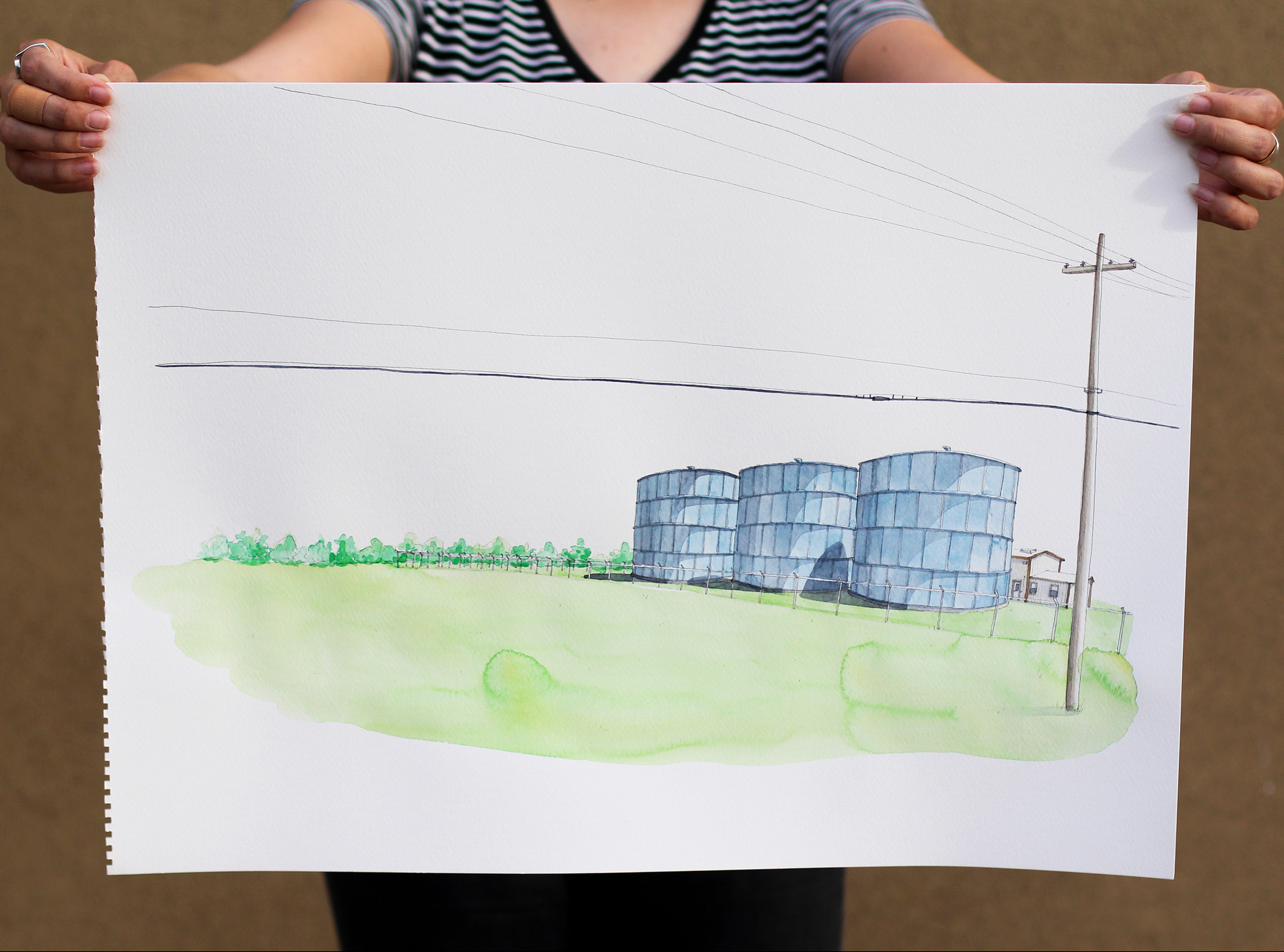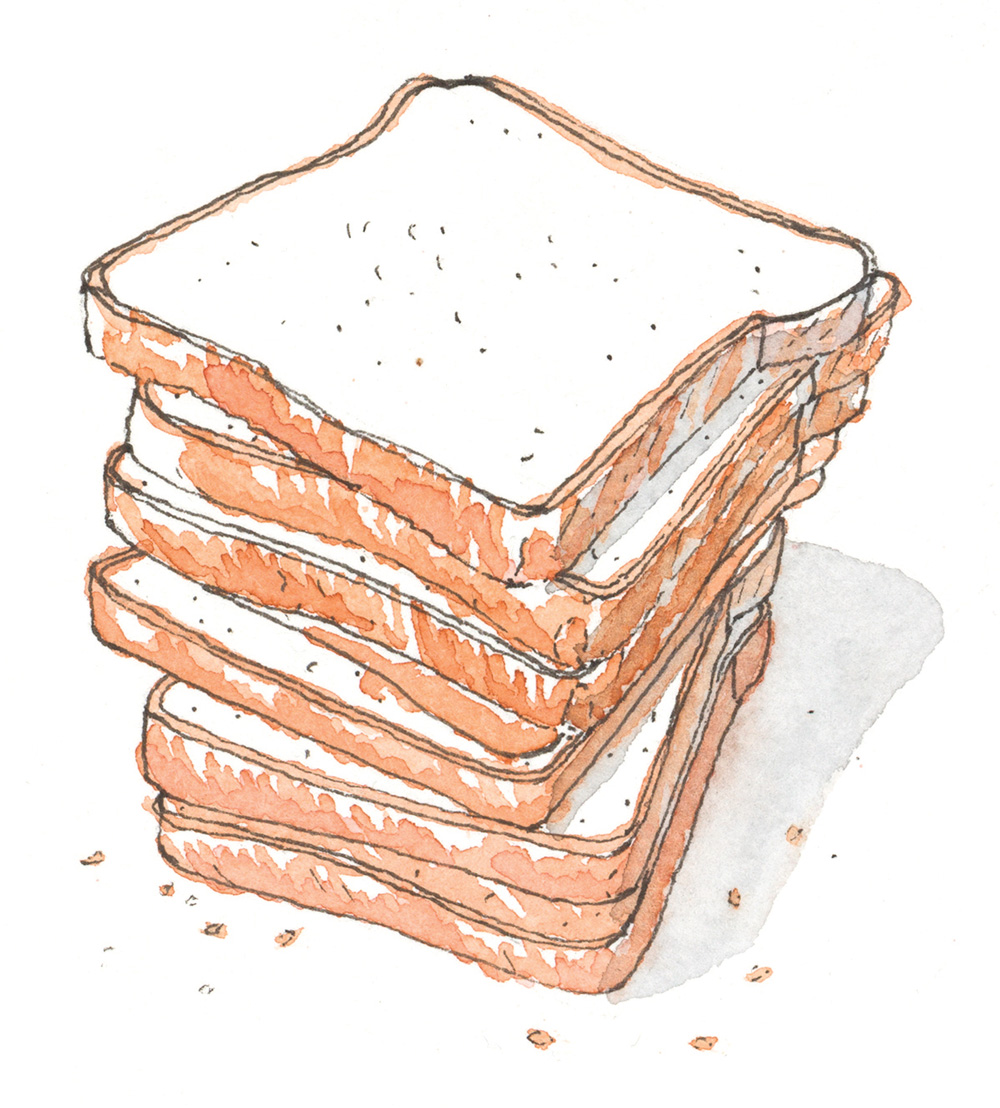 2019-2022
A body of work created from photographs taken during a 5,000 mile roadtrip through the US Southwest.
The exhibition is a website experience:
theroadtripshow.com
2016-2017
Every day for one year I drew a building, and developed my architectural, watercolor drawing style.

2017-2020

East Austin Work


A collection of artwork about the past and present of the East Austin neighborhood in Austin, TX.
2017
Artwork made during my time in Seattle as part of the Rockland Residency. I focused on the city's gentrification and how redlining in the mid-1900s affected who lived where.
Read more about my process
& keep up with the work HERE.