The Roadtrip Show

2019-2022
An online exhibition of 60+ artworks created from a roadtrip I took in 2019. The show includes large and small oil paintings, watercolors and colored pencil works.
The trip took me through my past: where my family comes from, where my parents began our family, where I grew up and went to college. The artwork draws on the images of my earliest memories and on through the years, coupled with the passing visuals of being on the road.
I created a paper invitation (above) for this online exhibition. What started as one folded paper piece evolved into a bundle of paper goodies.

Invitees received an art catalogue of all pieces and miniseries in the show, a folded map brochure (right), a gas receipt, a DQ cone cut out, and two postcards.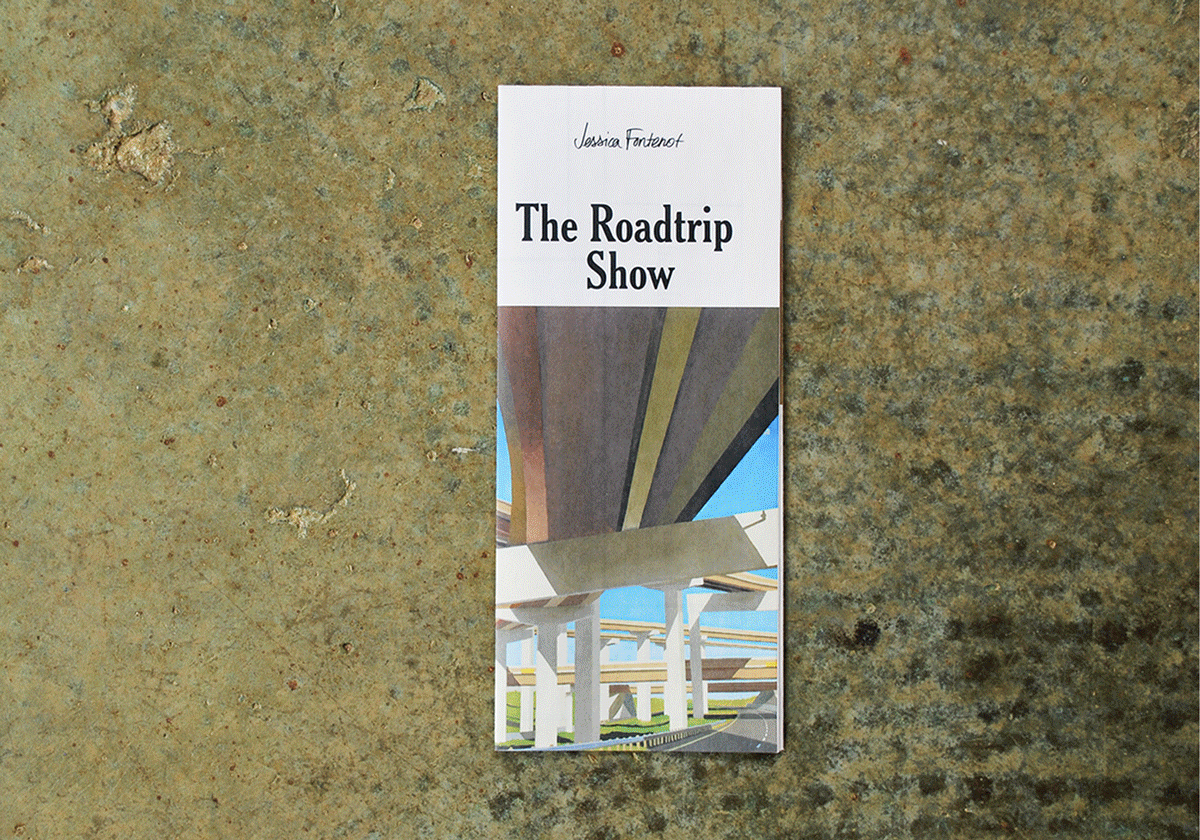 ---